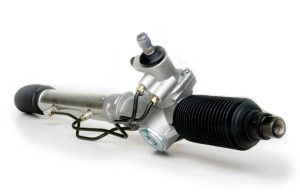 BHSS-TBS Power Steering Division has been in operation for over 25 years. We take our remanufacturing seriously.
All units are completely cleaned, disassembled and thoroughly inspected. Any parts not up to OEM quality are discarded. The components are then remanufactured using the latest machining technologies and the highest quality replacement parts available.
The seals, bushings and bearings are of the very highest quality available and in many cases surpass the quality of parts used in the original when it was new. Every part that has our name on it has gone through a meticulous inspection and has been 100% tested on a steering system simulator.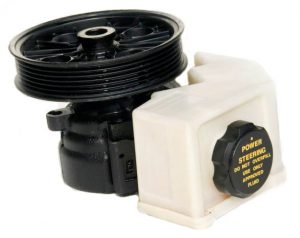 We have an extensive 'on the shelf' inventory of racks, from the latest Japanese Import, the most common Domestic Sedan, or Exotic European Cars. For the very rare steering part that is not on our shelf, we can remanufacture your existing unit with a very quick turn-around time. In most cases we are able to remanufacture and dispatch serviceable steering racks, boxes or pumps in less than 24 hours after we receive them. We also carry a comprehensive range of steering parts and components.
All units come with a full 12mth/20,000 Km warranty.
For more Power Steering Services see Power Steering Boxes & Hoses
We ship Australia wide.